Optimize your workflow with trusted devices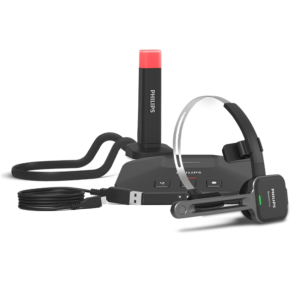 Philips SpeechOne Wireless Dictation Headset has been specially designed to match the needs of users who frequently use dictation or speech recognition to create documents.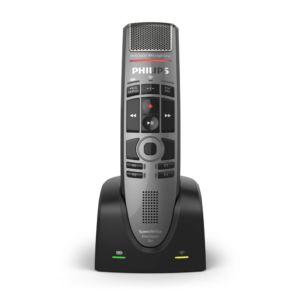 The SpeechMike Premium has reached its highest stage of evolution. Benefit from all advantages of the industry-leading dictation microphone, without the constraints of a cable.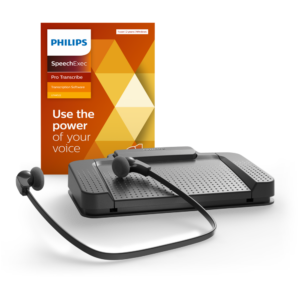 The Speech Exec Transcription Set is a digital document creation solution specifically designed to make transcription easy and intuitive.
DigiBox is the leading Canadian online resource for professional digital dictation equipment. An official reseller of Olympus and Philips digital devices, all hardware comes with the manufacturer warranty against defects. DigiBox is also an authorized provider of C-Speech voice recognition solutions.
DigiBox specializes in providing digital voice equipment and software to users in professional environments, including the healthcare, legal, law enforcement and insurance industries. We stock top-of-the-line digital recorders, speech recognition and transcription equipment for virtually any market at the most competitive prices available online.

Located in Laval, Quebec, DigiBox supports and supplies voice processing and transcription equipment across Canada.
DigiBox provides quality devices at a reasonable cost